YOUR CHILD'S FUTURE BEGINS HERE
Napa Valley's Only K-8 Independent School
Welcome from Head of School
Here at Blue Oak School we are adapting to current circumstances. While we work with our faculty, staff, admin, board and parents to create a safe and healthy reopening plan for the fall, we are still accepting applications for the 2022/23 school year. We have moved our admissions and assessment functions online and will easily meet with interested families through video chats. Visit our Blue Oak School Facebook (facebook.com/blueoakschool) page to see examples of our teachers bringing learning to life from a distance. For more information contact our Admissions Director, Meredith Wilson at 707.261.4500 or mwilson@blueoakschool.org. We hope you all stay well!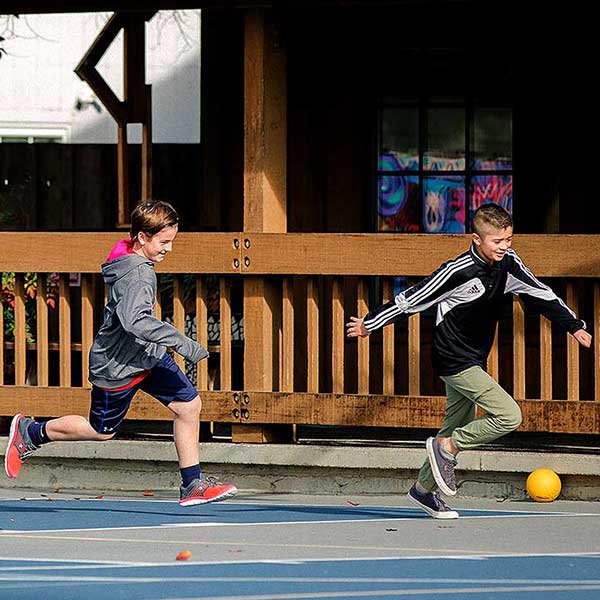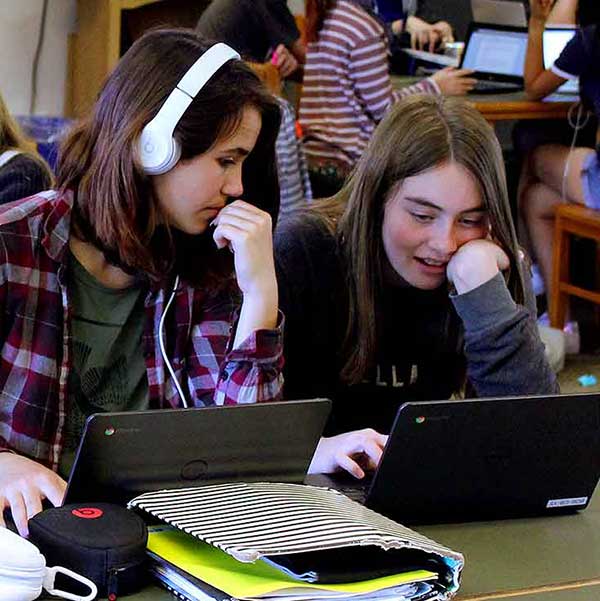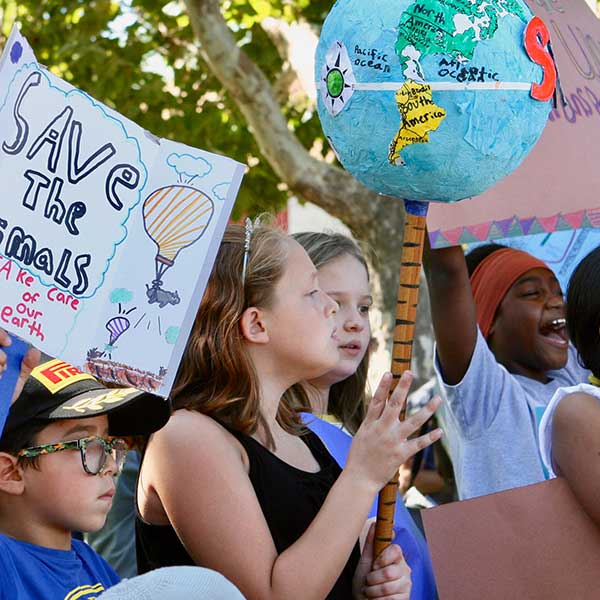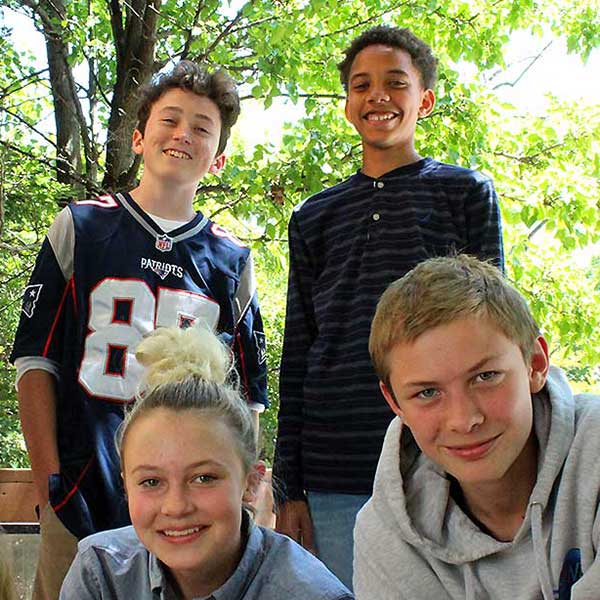 WORDS FROM OUR PARENTS & ALUMNI
To me, Blue Oak was an opportunity to get to a better place. It's nice to know there are schools and people out there who are looking to help those who are in need. I am very thankful and appreciative to Blue Oak and the entire community for allowing me the chance to show what I can do and help me set myself up to get to where I am now.
– Johanthan Frias Gonzales – Class of 2012
The way I've been grateful about Blue Oak is that they really gave me a social skill and I have become a confident person where I am sure of myself and I know how to approach any situation. …Having Blue Oak as an option widens your view. I just want everyone to feel the same way I did. I felt welcomed and that I could do anything after graduating from there; I just felt ready to take on anything.
-Julie Figueroa – Class of 2013
Blue Oak made it possible for me to maximize my own talents. Through those different avenues, I was able to discover my talents and passions where I excelled and where I needed to do more work. Blue Oak provided that for me. …so I'm eternally grateful for that.
-Joseph Celaya – Class of 2013
With three kids, our hope for our children is that they develop a passion for life-long learning, are self-assured, creative and overall are just well-rounded individuals. After visiting the school, meeting teachers and talking to students, we knew that Blue Oak would serve as an ideal foundation for our children to grow, gain confidence, learn, and achieve.
Blue Oak faculty, as well as the students, and parents, have been strong allies in our children's learning process by supplementing what we do as parents with an education that goes beyond the curriculum; being supportive mentors to our children as individuals while emphasizing character, values, self-confidence, and commitment to the community and world around them.
I encourage anyone interested in a great education for their kids to at least visit the school to talk to the students. You'll see that any investment made with Blue Oak is a worthy one. We cannot speak highly enough about our experience and satisfaction with Blue Oak School.
David O. – Parent
Blue Oak teaches children for the world we will live in during the next 100 years (not the last). Children are engaged, supported and challenged. You have children feeling deeply and thinking critically. We have faculty that sees themselves as collaborators and coaches, not drill sergeants.
Children graduate from Blue Oak inspired and confident and in charge of their education.
Kat M. – Parent
We are grateful that we found Blue Oak School for our first grader son, who is thriving academically, socially and emotionally under the nourishing and caring guidance of his teachers.
Qualified faculty, small size classrooms, individual attention, mixed-class activities, hands-on learning and integrated curriculum at Blue Oak create a safe and engaging learning environment for children. My son is eager to do his homework and he looks forward to going to school every morning.
In a nutshell, he is learning to love learning and be an independent thinker.
Thanks,
Joti – Parent