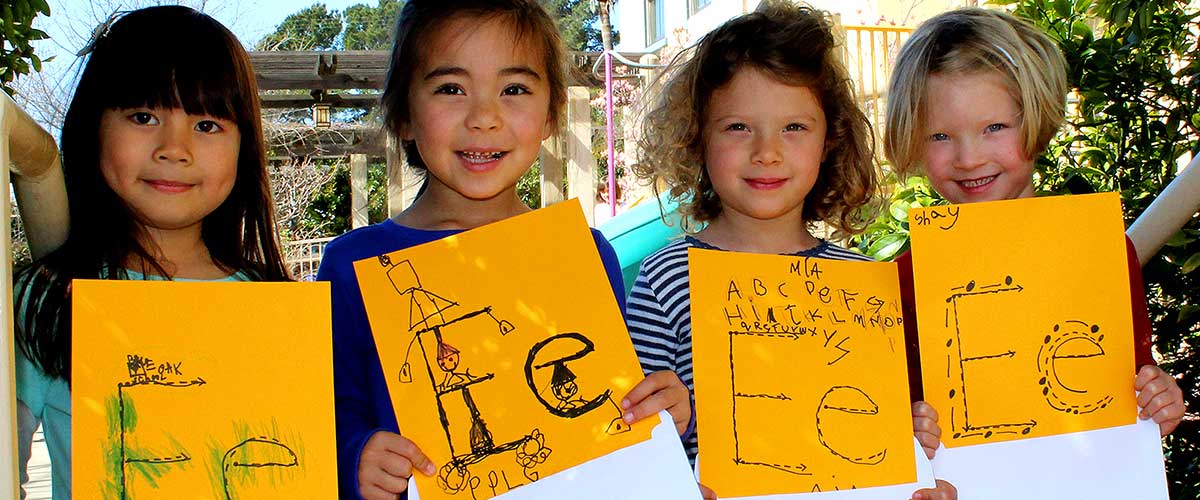 We are still accepting applications for the 2017-2018 school year. To learn more, please click the button below and fill out our inquiry form and additional information will be sent to you shortly.
Note: All fields, aside from the final questions or comments box, are required.
We look forward to working with you soon!
Blue Oak School Admissions
For more information, please contact Meredith Wilson at 707 261 4522