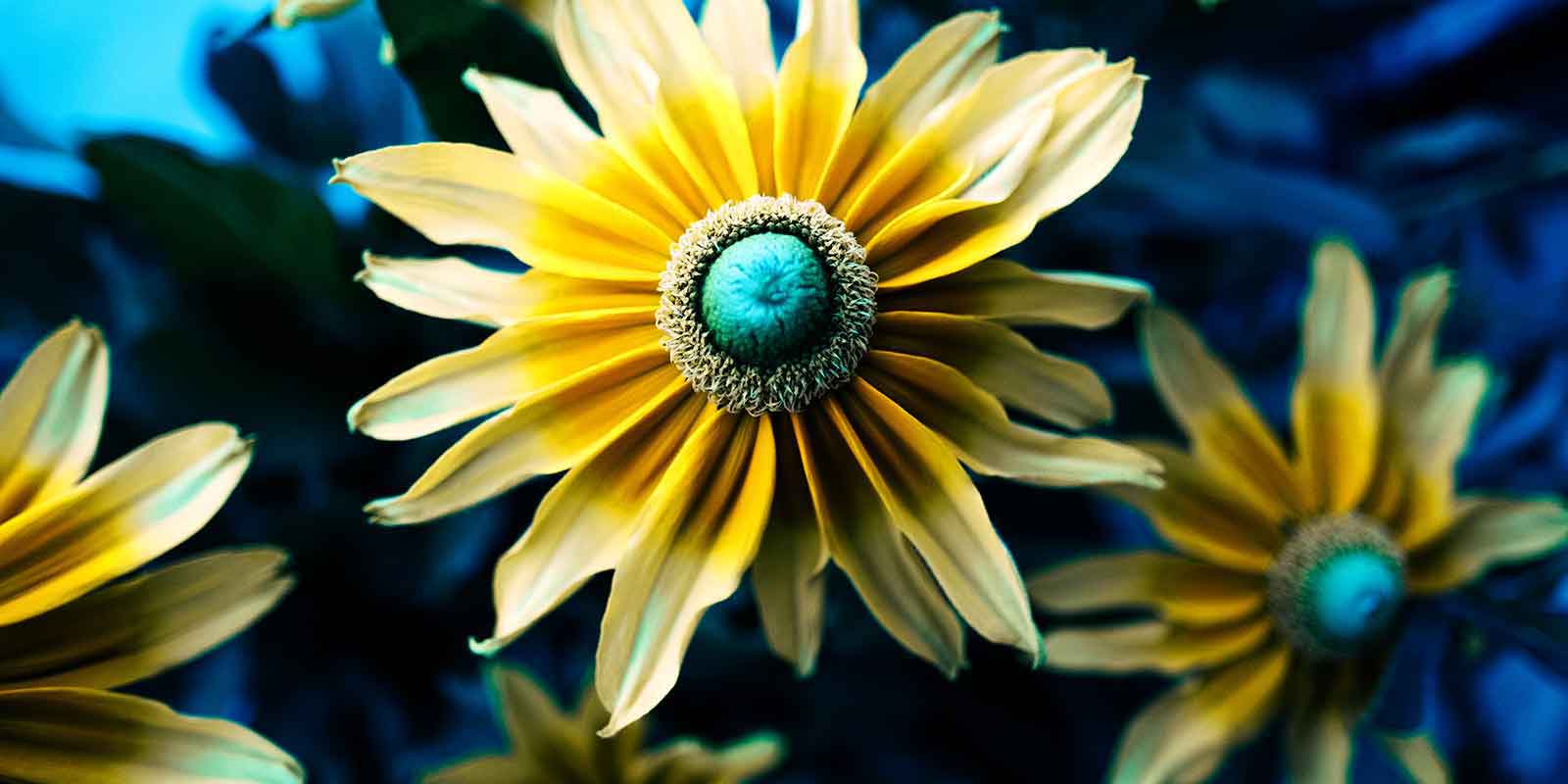 Blue Oak's Parent Association (PA) connects families to the school and plays a key role in strengthening our community. There are no dues — every parent or guardian of a child enrolled at the School is a member of the association. Blue Oak's PA is led by elected officers, and the PA president is a standing member of the Board of Trustees.
The Blue Oak PA sponsors events, including the annual opening of school ice-cream social, the close of year BBQ, Friday coffees, and the faculty appreciation
luncheon. Some years the PA also hosts a "strictly social social" for parents. Several times a year, the PA collaborates with the Head of School to host evening "Parent Ed" events that, for example, feature a guest speaker, a discussion of an article with our Head of School, or a presentation by a faculty member.
The school's class coordinators, appointed annually by the PA President and the Head of School, play a critical role in the life of our school. They assist teachers in organizing volunteers, arrange drivers for our many trips, and are a conduit for school-to-home communications, particularly in the younger grades. Coordinators also provide important support to the school's development efforts by communicating with parents about special events and fundraising activities.
In general, the PA meets the first Tuesday of each month, at either 8:30 a.m or 6 p.m. All meetings are open to all, and all parents are enthusiastically encouraged to attend.
---
Our Current PA Officers
President: Patricia Oro
Vice President: Kristyn Miles
Treasurer: Joy Hilton
Co-Secretary: Patrisia Contreras-Vigil
Co-Secretary: Lorene McCaffrey
Current Class Coordinators
Kindergarten: Jennie Lee & Yvette Sherer
1st Grade: Alyson Schultz
2nd Grade: Hing Ting
2nd Grade: Dominik D'Angelo
3rd Grade: Joy Hilton
4th Grade: Debra Grassgreen
5th Grade: Jennifer Hefner
6th Grade: Kathryn Jorgensen
7th Grade: Kristen Minardos
8th Grade: Karensa Doss