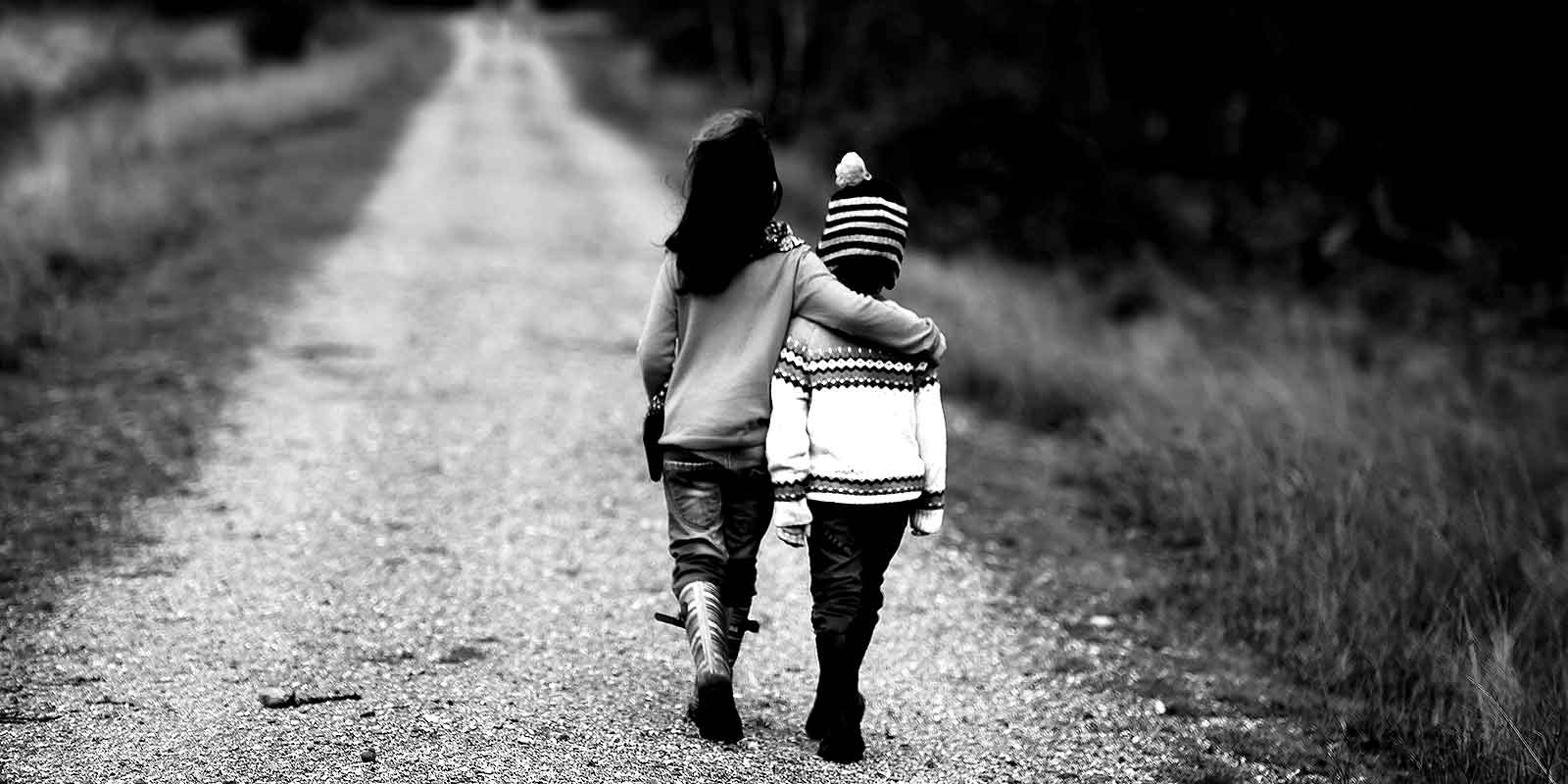 Blue Oak School holds high standards for student work, and our assessment is ongoing and formative. In other words, we give our students useful feedback, and we challenge them to use that feedback by trying again. In this way, we develop a culture of risk-taking, continuous improvement, and craft.
At Blue Oak, we recognize that there is a place in school for a well-designed test, and we recognize that a test is just a snapshot of what a student knows at one moment in time. Blue Oak School does not use standardized measures of achievement or intelligence. Of course, we know that students are likely to encounter standardized tests in high school, and we take a pragmatic approach to familiarizing students with test-taking strategies in our High School Readiness class.
Learning About Your Child's Learning
A key component of our school's approach to assessment is an ongoing conversation about learning among teachers, parents, and the students themselves.
Instead of giving letter grades, teachers keep records, collect evidence of student work, and write comprehensive narrative reports to provide parents with a detailed overview of each student's social-emotional and cognitive growth.
Parent-teacher conferences happen twice a year, with the student present in the upper grades. Beginning in fourth grade, one conference is student-led, to encourage skills of organization and communication. Ongoing informal communication among parents and teachers and advisors is always encouraged.
Blue Oak challenges students to make their work public and purposeful. Lower school students display their work at a Portfolio Night, teaching their parents what they have learned, and the class performs a musical piece. In the Middle School, the 6th and 7th grades' Project Night serves a similar purpose. Our 8th-grade students present their Capstone project findings to the community in an evening presentation. Each 8th-grade student also gives a speech at a community meeting and contributes music, art, a spoken word performance or a speech to the graduation program.